Drug allergy
Test for drug allergy with
the histamine release test
(HR-Test)

Urticaria
Test
HR-Urticaria test, the only
accredited laboratory method

Contract
Research
Wide range of models such
as microdialysis for biomarker
profiling in skin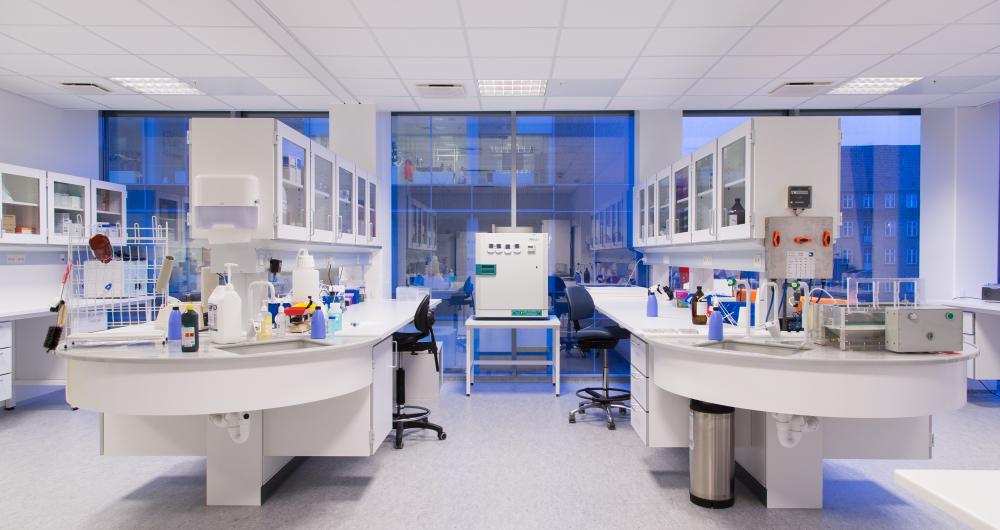 CHRISTMAS HOLIDAYS 2021
RefLab holder lukket d. 24/12 og 31/12,
men holder ellers åbent mellem jul og nytår.
Dog er telefonerne lukket i perioden 24/12-2/12.
Vi ønsker alle en glædelig jul og godt nytår!
RefLab is closed on December 24th and 31st 2021, but the
business is otherwise open between Christmas and New Year.
Please note that the phones are closed Dec 24th-Jan 2nd.
We wish everyone Happy Holidays and a prosperous New Year!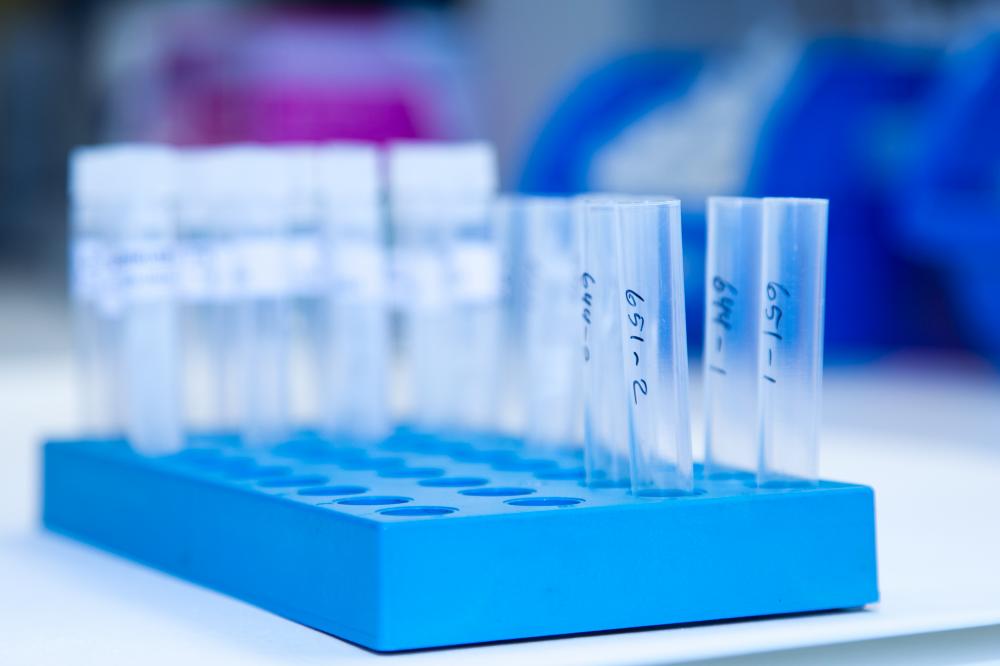 COVID-19
Laboratory services are fully functional
and business is open as usual.

Please find our newly updated requisition
forms and drug list on the bottom of the
home page.

Drug allergy
Test for drug allergy with the histamine
release test (HR-Test)

Urticaria Test
HR-Urticaria Test - the only accredited
laboratory method

Contract Research
Wide range of models such as microdialysis
for biomarker profiling in skin

Patient information
Download our brochure with
more information about urticaria here

Drug
allergy
Test for drug allergy
with the histamine
release test (HR-Test)

Urticaria
Test
HR-Urticaria test -
the only accredited
laboratory method

Contract
Research
Wide range of models
such as microdialysis
for biomarker profiling
Please find the requisition forms for HR-Test, CSU-Test and list of RefLab pharmaceutical drugs below