RefLab is a great place to work combining the commercial environment with basic science and research keeping the customer in focus working close together with the life science industry, speciality doctors, hospitals and universities in many countries.
Why RefLab?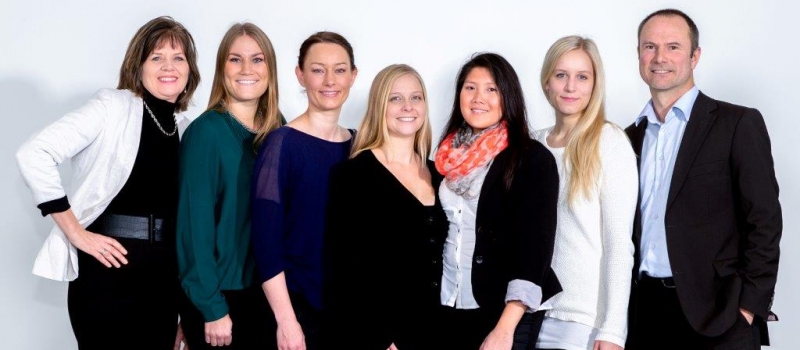 As a small size company, RefLab may provide you with several unique advantages as an employer:
Dynamic, informal, fun and never boring environment
Intellectually challenging surrounding
Continuous learning
Comprehensive overview of a growing firm
Various professional routes underlying
Solid life science research and projects
Emerging new business segments
Challenging tasks and project ownership
Flexibility and encouragement to bring your own ideas
Opportunity to work directly with company management
Have we sparked your interest?
We are continuously looking for students who would like to perform their master project in collaboration with RefLab or laboratory technicians who like to do their bachelor internship and project with us.
In general RefLab always welcome uninvited applications with a CV, motivating why you want to work for RefLab and why you are a good match with us.
Please send applications to Erik Dahl Jensen, Managing Director by sending an email to: edj@reflab.dk
Open Positions
Currently no open positions