WHY TEST FOR CHRONIC SPONTANENOUS URTICARIA?
The serum-induced basophil histamine release assay  (s-BHRA) can determine if  a chronic spontaneous urticaria (CSU) patient has the type IIb CSU.
Knowing which type of CSU the patient is diagnosed with provides a better foundation for deciding the optimal treatment regime. For the patient, it can be a great mental help in living with the condition.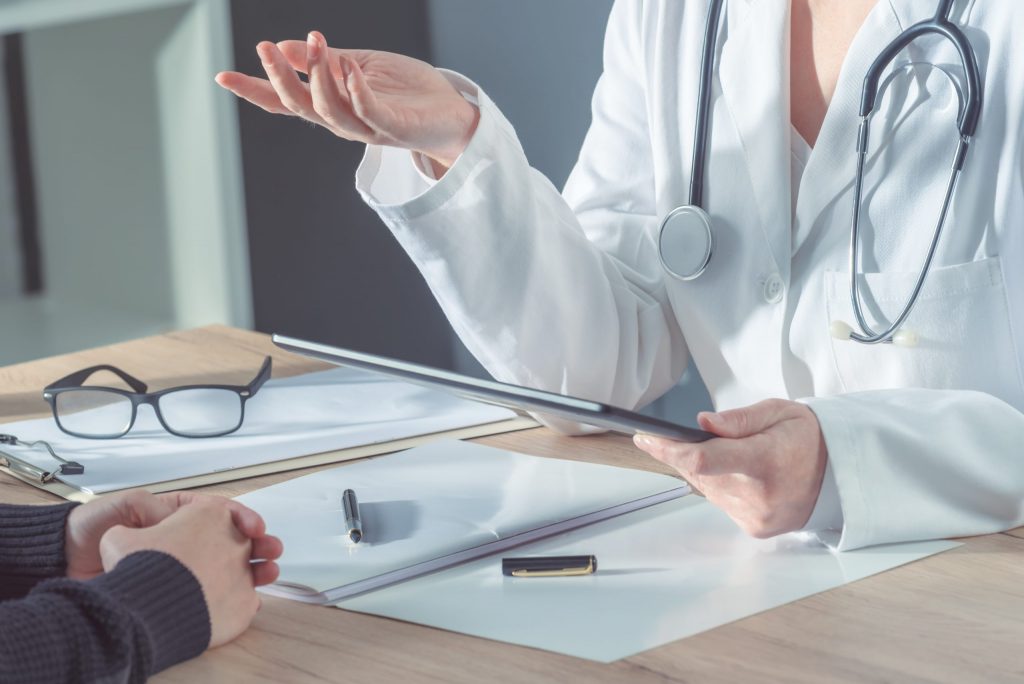 CSU patients with type IIb will get a better understanding of their disease and know that it is not due to an allergy
Physicians will know that type IIb (s-BHRA-positive) patients can be difficult to treat because they need more antihistamines to achieve the same level of symptom control as type I CSU patients
Most of the type IIb patients will have a slow or no response to omalizumab treatment
Patients will understand that they may have the disease for a longer duration of time
Furthermore, patients representing with other autoimmune disorders should also be checked for autoantibodies by the s-BHRA
The serum-induced basophil histamine release assay (s-BHRA/HR-Urticaria Test) is the only accredited laboratory method to demonstrate autoreactive antibodies and signals directed against basophils and mast cells.
Patient serum and donor basophils are incubated for 60 min at 37 °C. Histamine release (HR) is measured from stimulated and unstimulated cells, and the results are expressed as histamine release in percentage of the total histamine content.
A HR > 16.5% means that the test is positive for CSU type IIb for children as well as adult patients (1,2)