RefLab is a private laboratory, founded in 1991 at Rigshospitalet by Professor, MD, DMSc. Per Stahl Skov.
In 2010 RefLab became a member of R-Biopharm group. The company has developed a complete commercial allergy diagnostic system consisting of test kit and reader.
RefLab has its own service laboratory where hospitals and allergy specialists from Scandinavia send in patient blood samples to:
Identify specific allergens suspected of eliciting allergic symptoms.
Identify autoantibodies directed against IgE/IgE-receptor in patients with Chronic Spontaneous Urticaria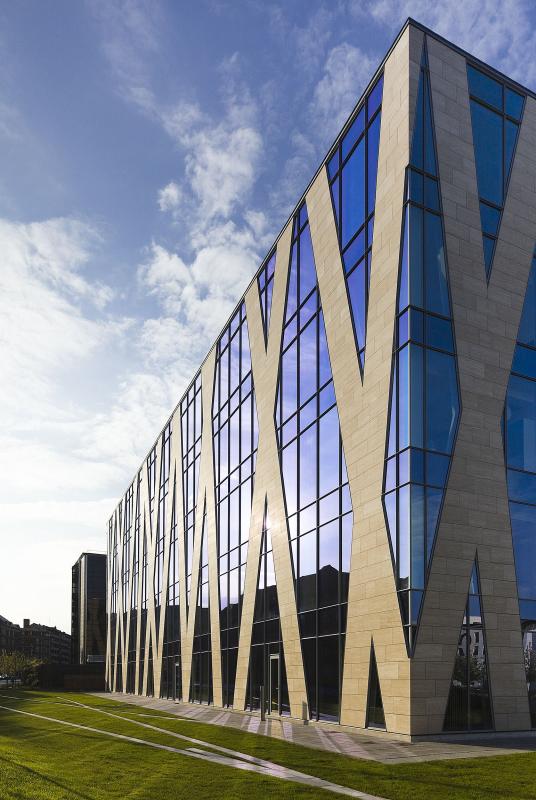 RefLab in a nutshell
RefLab has a close collaboration with Universities, University hospitals and the pharmaceutical industry both in Denmark and abroad focusing on research and development within drug allergy and identification of biological activities of allergens.
Finally, the company is a Contract Research Organisation covering biological standardization of allergens, animal and human models to study possible allergic side effects of newly developed drugs as well as the pharmacodynamics and pharmacokinetic profile of new anti-allergic drugs especially in the preclinical phase.