Contract Research Organization
RefLab provides reliable preclinical contract research services to companies and academic institutions.
The service covers in vitro and ex vivo studies with emphasis on inflammation, allergy and autoimmune disorders. Thanks to our extensive academic network and research facilities, we have the capacity to develop a wide range of customer-tailored research models.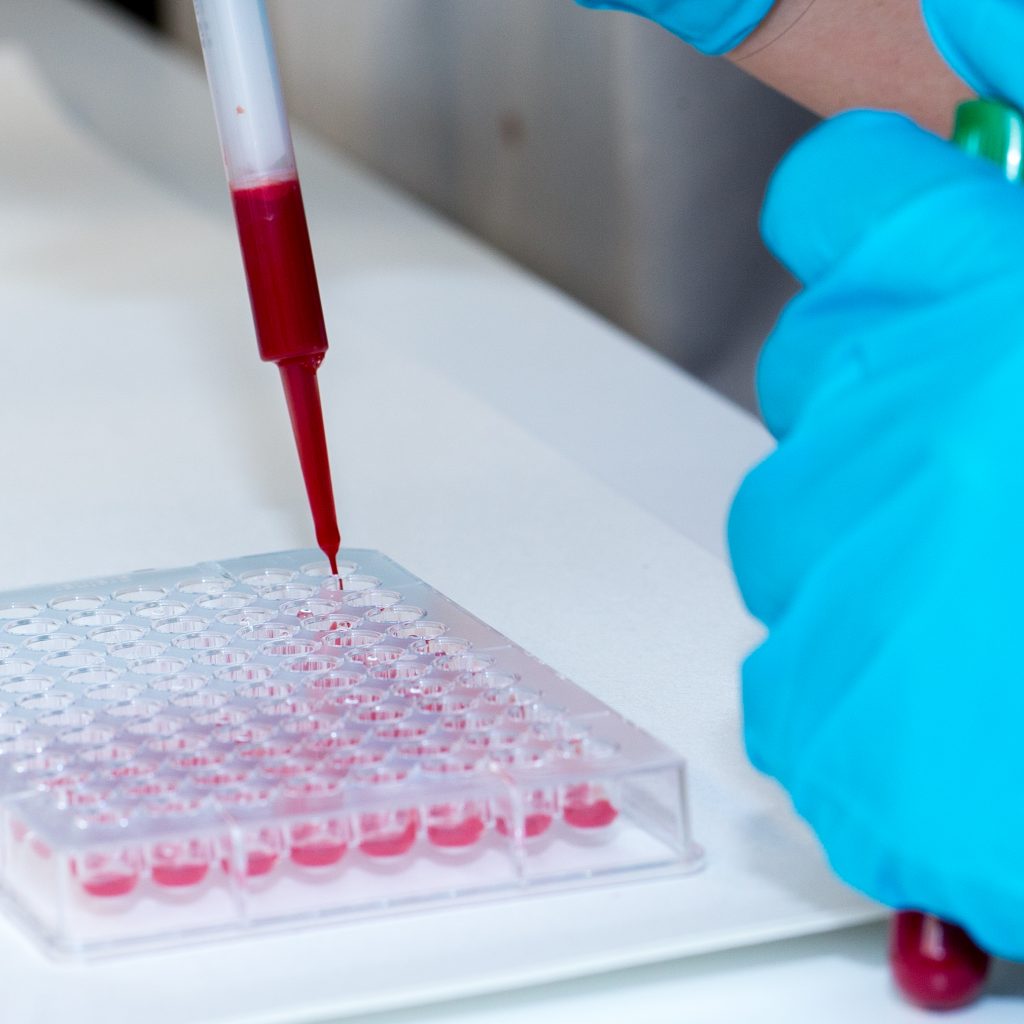 RefLab contract research covers biological standardization of allergens, animal and human models to study possible allergic side effects of newly developed drugs as well as the pharmacodynamics and pharmacokinetic profile of new anti-allergic drugs especially in the preclinical phase.
Extensive expertise in ex vivo skin microdialysis and biomarker profiling
Skin inflammation in basic research
Drug uptake – pharmacokinetic studies
Pharmacodynamic studies of mast cell stabilizing/anti-allergic drugs
Drug induced mast cell and basophil activation
Toxicology
Biological activity of allergens
Please contact Professor Per Stahl Skov at pss@reflab.dk to receive further information on development projects.